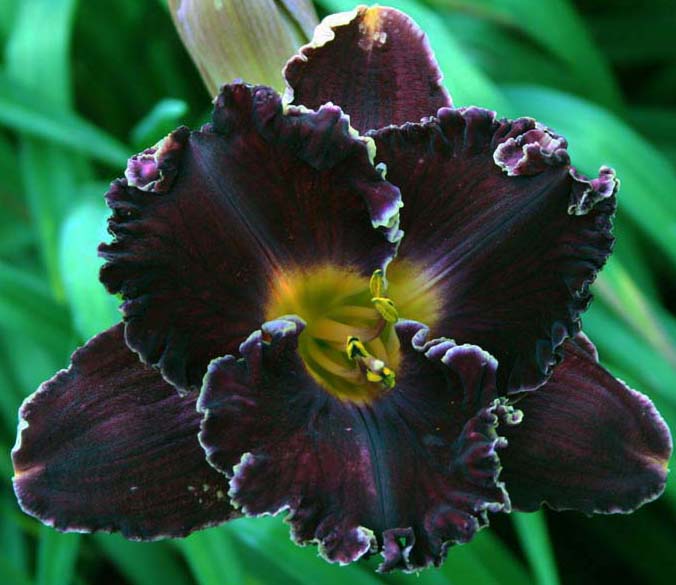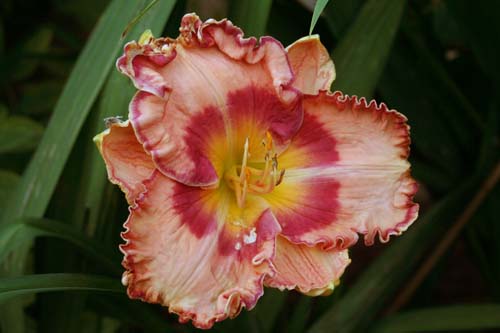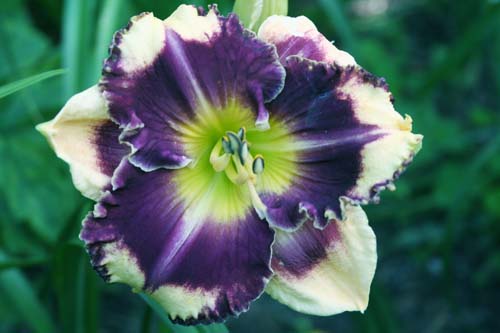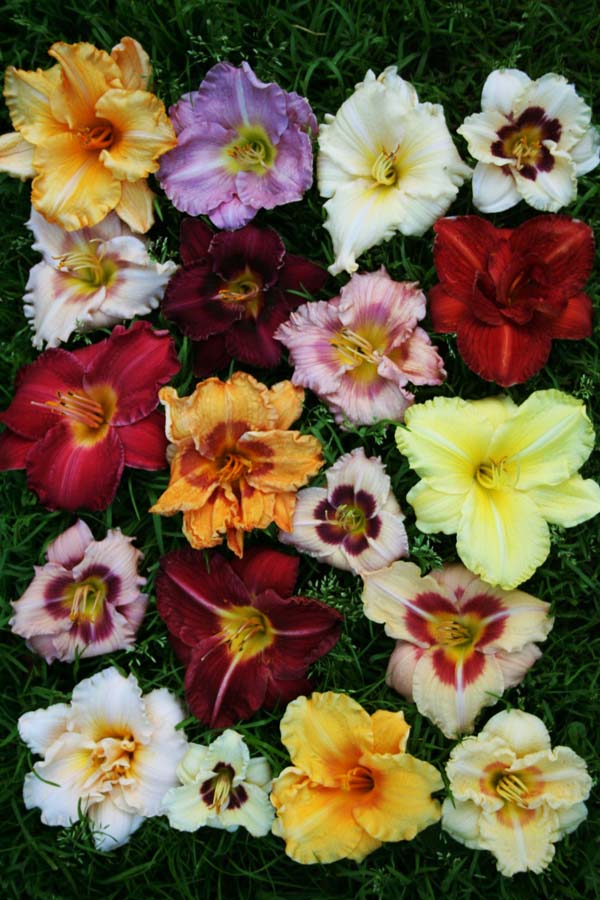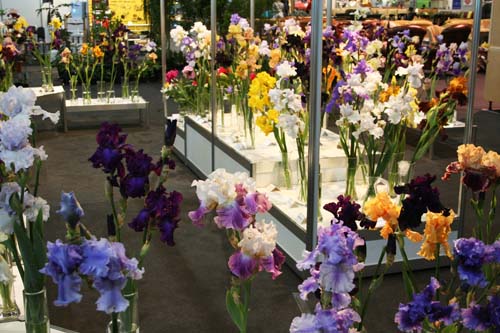 "GARDEN GUIDE- 2019"
- seeds, plants from gardens in Latvia ( bulbs, double Christmas Rose, hydrangea, lilium, iris, daylilies, peonies, actinidia, lemon vine), fertilizers FLORTIS.
More as 100 colour photo.
Prise in shop € 5,- . Together with Garden Guide you will get Seeds catalog and Hedera Spring catalog

We send Garden Guide by post, too:
You must send your post address by

e-mail to

raimonds.petrovskis@hederagardens.lv
and make payment € 5,- to SIA Hedera Pluss reģ.Nr. 40103380596
(with message - for Garden Guide)
a/s Swedbank, account LV58 HABA 0551 0302 46192

€ 4,- deductible with 1st. plant order from Garden Guide, except seeds and fertilizers orders.



Colour catalog "Hedera Autumn 2019".
Bulbs and plants by post. More as 50 colour photo, more as 300 varieties!
Please, send postage stamps € 2,00 for Latvia orders -
SIA HEDERA PLUSS, Baibai Maurānei, a/k 125, Rīga, LV-1063.
t.26892134
We will send catalog by post.
Price in shop €2,-



Yankee Candle in Garden Center Hedera:
candles, tarts etc.
Great discounts for collective orders.

Inform. tel. 26804856